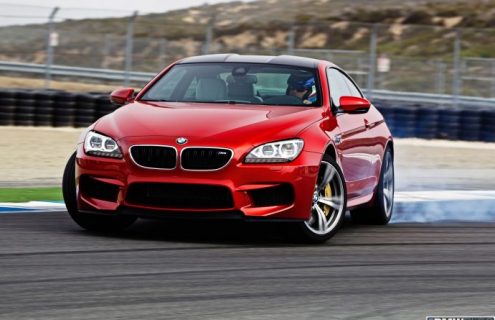 Michelin's new Pilot Super Sports have some very, very big shoes to fill. Michelin has developed them as the replacement of the much beloved Michelin Pilot Sport 2 (PS2). Not only are they supposed to perform better than the PS2 but they are supposed to last longer too.
Introduced to the motoring world in 2011, the Pilot Super Sports come factory installed on some wold class performance cars such as BMW's new M6 and Ferrari's 599 GTO. As BMWBLOG recently drove the Pilot Super Sports at Laguna Seca Race track during the press launch of the new M6, autocrossed them on an E90 M3 and has driven them on the F10 M5 launch in Spain, we figured it'd be a good time to scribe our review of them.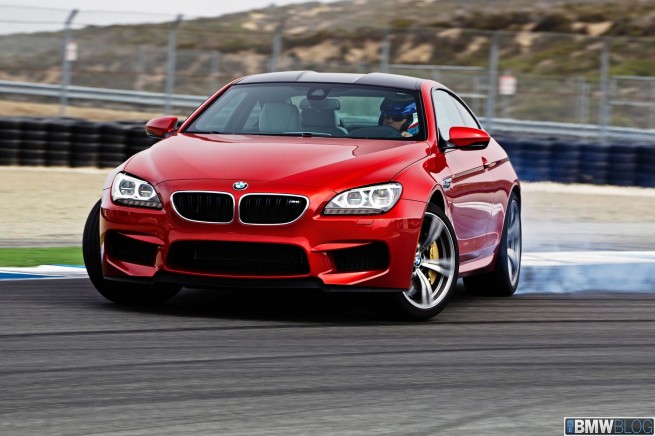 Michelin claims the Pilot Super Sport is the world's fastest series-produced tire on the race track. That's a big claim and they provide a third party reference where the Pilot Super Sport recorded the fastest lap time in a dry-circuit test which was conducted against its five leading competitors in 2010 by TÜV SÜD Automotive, an independent organization, using 245/40 ZR 18 Y and 235/35 ZR 19 Y tires.
Michelin and BMW M
100% of BMW M5's are equipped with Michelin Pilot Super Sports
100% of BMW M6's are equipped with Michelin Pilot Super Sports
All BMW M3's with 18" wheels
are equipped with Michelin tires and 30% of the 19"
In the process of developing the Pilot Super Sport, Michelin manufactured and tested 2,200 tires for BMW M. And where would you guess Michelin would test performance tires for BMWs?
The Nordschleife of course and being a French company they also tested at Ladoux Testing center in France.